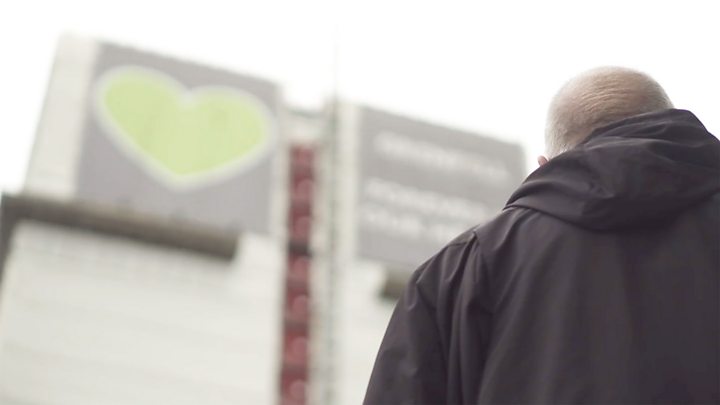 A survivors group has welcomed a report on the Grenfell Tower fire as a "forensic examination" with "clear recommendations" that could save lives.
The report, published on Wednesday, followed the first phase of an inquiry, looking at what happened on the night of 14 June 2017, when 72 people died.
It condemned the London Fire Brigade (LFB) for systemic failures in its response to the fire.
The LFB said it was "disappointed" by some of the criticism of individuals.